We couldn't possibly achieve such success without the dedication of many individuals, organizations and companies around the world. We appreciate everyone's efforts. You help us make an enormous difference to peoples' lives.
Thank you donors:
Bernie and Holly Arghiere
Bryce Arghiere
Scott Arghiere
Robert Biaggi
Cheri Buskirk
Terry Collier
Georgene Gardner
Lindsay Glansberg
Patricia Gouch
Ron and Nina Harris
Harmony Hauser
Jean Lee
Dede Ketover
Mark Knowles
Brenda Lines
Karen Lynch
Tom Marino
Carol Winters McClellan
North Carolina OT Association
Beth Parrott
Lory Peck
Denise Peschel
G. Jean Plummer
Laurent Reinhardt
Rotary Club of Asheville-Metro and The Casual Pint
Jason Rovig
Armando Sierra
Alex Trukesdell
Karen Wijnschenk
Thank you Volunteer professionals:
Melanie Antweiler, CP
Lisa Bachmayer, OTR
Jon Batsdorff, CPO
Kent Ballard, CPO
Glen Barman, CO
Robert Biaggi, CPO
Jaime Byrd, Filmmaker
Alba Caceres,O&P Technician
Adam Cohen, Producer
Justine Collette, PT
Waldo Esparza, CP
Angel Garcia, CPO
Riccardo Gonzales, CPO
Rebeca Guajardo, CPO
Armand Hunealt, CPO
Norman Hunealt, O&P Technician
Sara Kearns, Engineer
David Krupa, CP
Trace Klein, CP
Wilder LaFond, CPO
Jen Lee, CPO
Karen Lynch, CPO
Lumbani Munthali, Engineer
Daniel Moore, CPO
Larry Morton, CPO
Josh Mullin, CPO
Alana Murphy, OTR
Vin Naryan, Engineer
Rick Nelson, Engineer
Laura Nuckels, CPO
Amy Poulios, CPO
Frida Puma, PT
Jason Rovig, CPO and videographer
Neri Santaella, translator and videographer
Ryan Sheridan, CP
Zach Simmons, O&P Technician
Sunny Solveson, CO
Cristobal Tasyquano, O&P Technician
Lillly Tran, CPO
Sean Zeller, CPO
And numerous volunteers from other professions and students
Thank you supporters: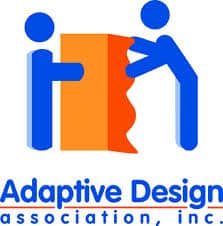 Adaptive Design Association  has provided assistance and support for the provision of adaptive equipment.
---

Blind Lyle Films has provided extensive video and media assistance.
---

Care Partners Orthotics and Prosthetics in Asheville, NC has hosted and trained Ecuadorian professionals from Prosthetics for Life Clinic.
---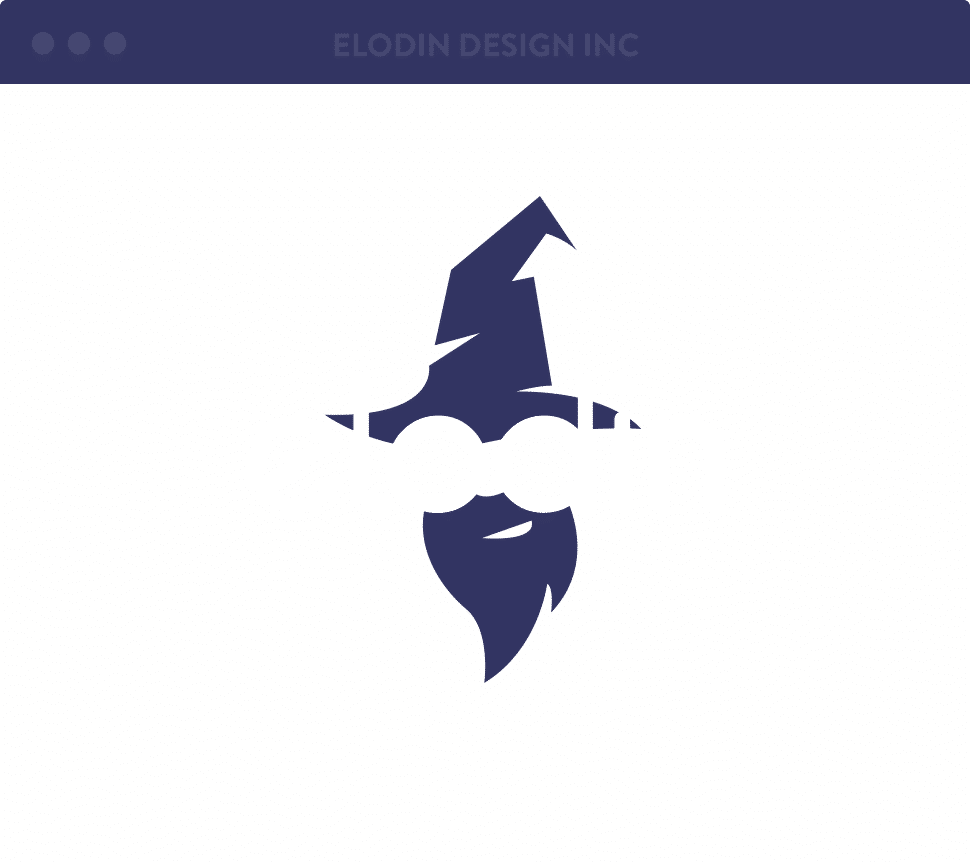 Elodin Designs has given invaluable technical digital assistance.
---
 Focus International  has coordinated donations in the US.
---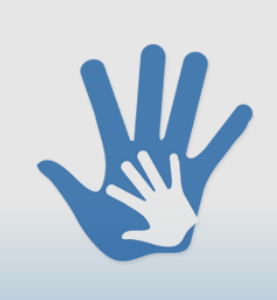 Helping Kids in Ecuador has provided funding for children in need of prostheses.
---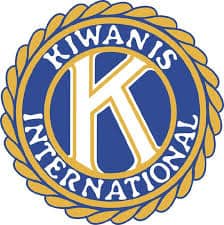 Kiwanis Club of Ibarra has generously provided space in their building for the project.
---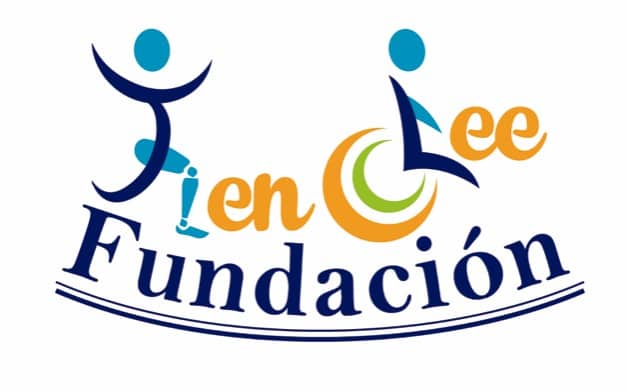 The Jen Lee Foundation facilitates the provision of scarce rehab resources in Ecuador and the training that goes along with them.
---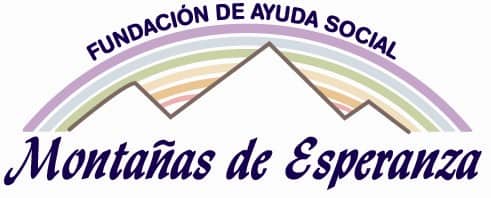 Montañas de Esperanza  has arranged for prosthetic components to be donated to patients who need them.
---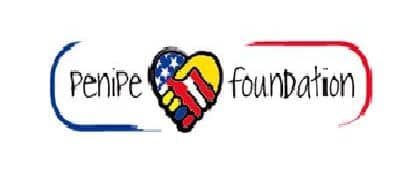 Penipe Foundation contributes to the provision of prosthetics and orthotics for people in need throughout Ecuador.
---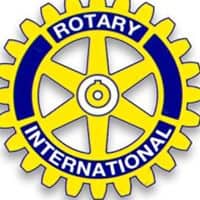 Rotary International initiated the project and various Rotary Clubs have contributed, including  North Carolina District 7670 and Asheville Metro Rotary Club
---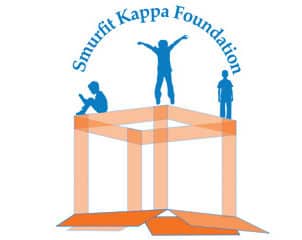 Smurfit Kappa Foundation supports the Adaptive Design Workshop to make adaptive equipment.
---

Vibrant Village Foundation  has given generous help with educational opportunities, legal assistance, and supplies.
---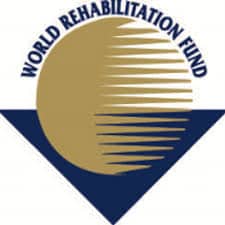 World Rehabilitation Fund has contributed funds for much needed equipment as well as prosthetic components.
Thank you companies and organizations have generously given prosthetic components:

ALPS
---

Barr Foundation
---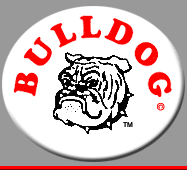 Bulldog Tools
---

Certified Prosthetics and Orthopedics, Kamloops
---
Euro International

---

---

     Keeping Pace Children's Orthopedic Footwear
---
  Limbs for Life
---
Lethbridge Orthotics Prosthetics Services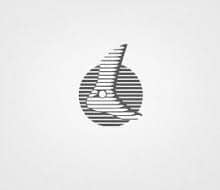 ---

     Long Island Orthotics and prosthetics and North Shore Orthotics and Prosthetics
---

Ohio WillowWood
---

---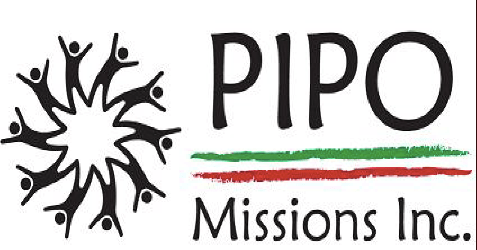 PIPO Missions
---
Pro
sthetic and Orthotic Component Clearinghouse