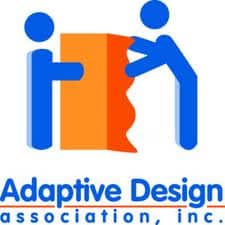 Adaptive Design Association of New York City is our mentor and champion. In 2015 Alex Truesdell, Director of Adaptive Design Association, received the MacArthur prize for her innovative work in this field.
---
This video, by Blind Lyle Films, was a finalist in the YouTube Best NonProfit Video Contest, 2013 !
---
In addition to prosthetics and orthotics, we are able to provide custom adaptive equipment such as standing tables, adapted seats, trays, easels, and wheelchair adaptations.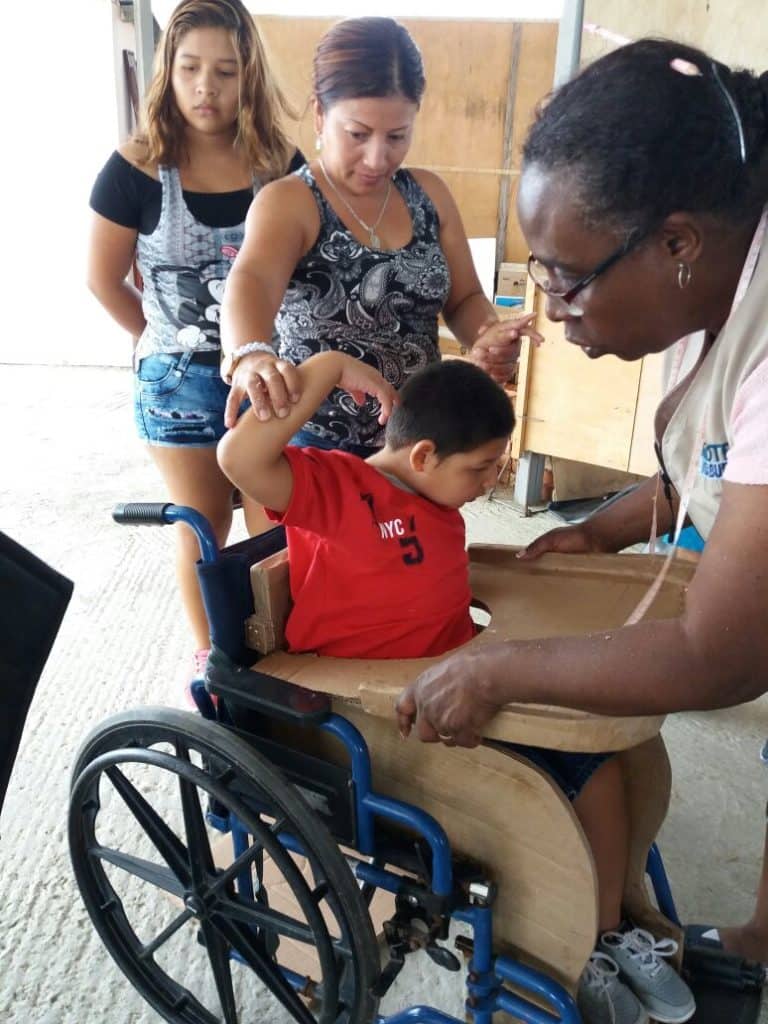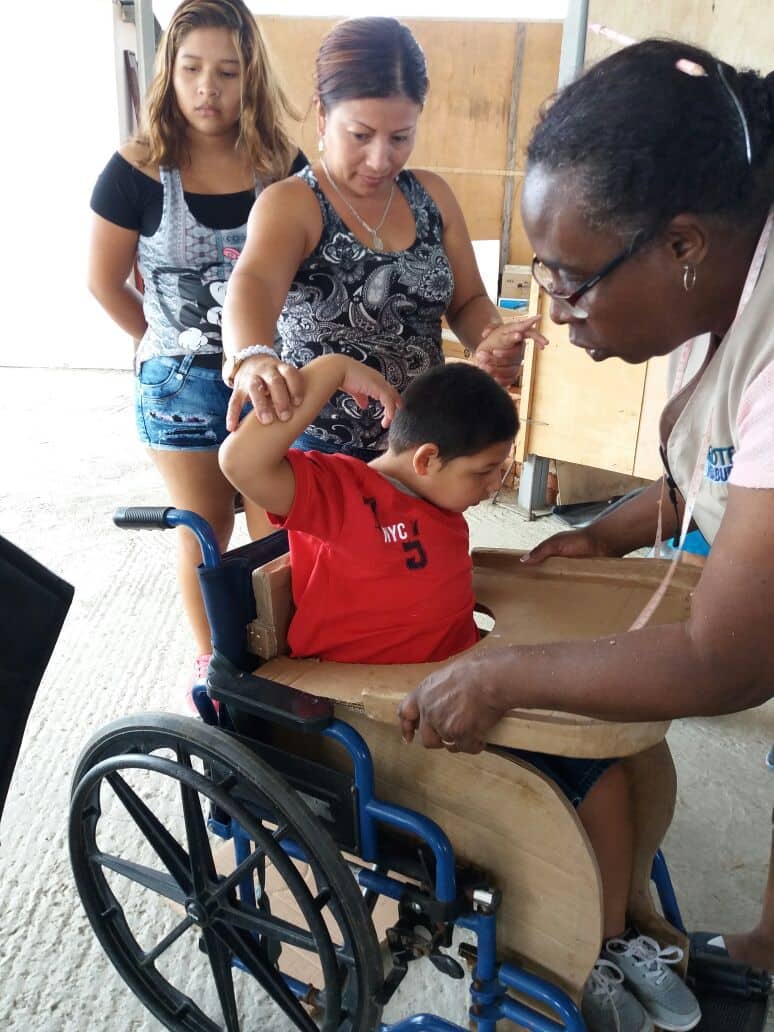 Many children come to our clinic with complex positioning needs. Frequently individuals who do not walk have no wheelchair or other seating, or have a wheelchair that does not fit or is in poor repair. Using recycled materials, we are able to adapt wheelchairs, construct seats to use at home or school, and fabricate standing tables.
A child needs a seat in order to use her hands, eat with her family, attend school, and position her head and eyes for interacting with others. Lack of proper seating leads to scoliosis, contractures, and further disability.
A standing table allows a child to interact at the level of other children, to experience upright posture, and to prepare for ambulation. The benefits of standing are well documented, including improved respiration and digestive function, stronger bones due to weight-bearing, development of normal muscle patterns, and psychological well-being.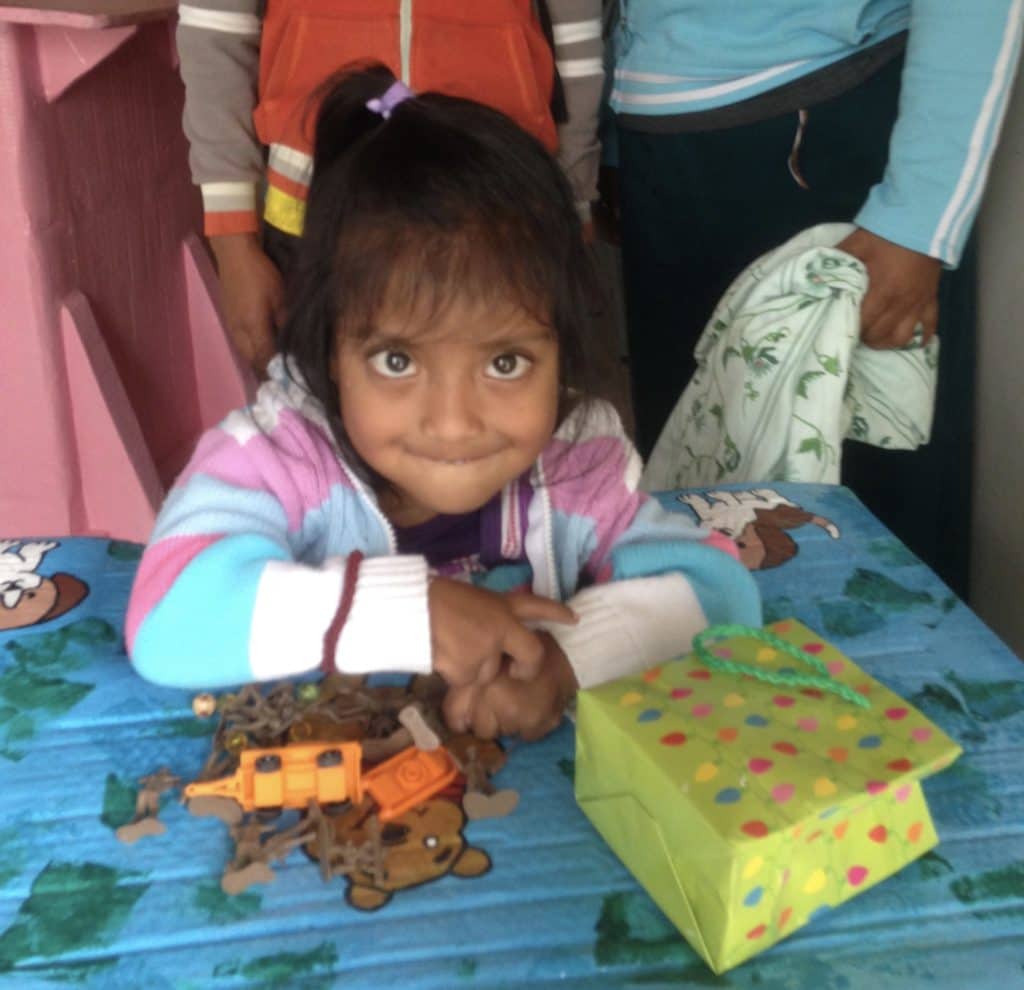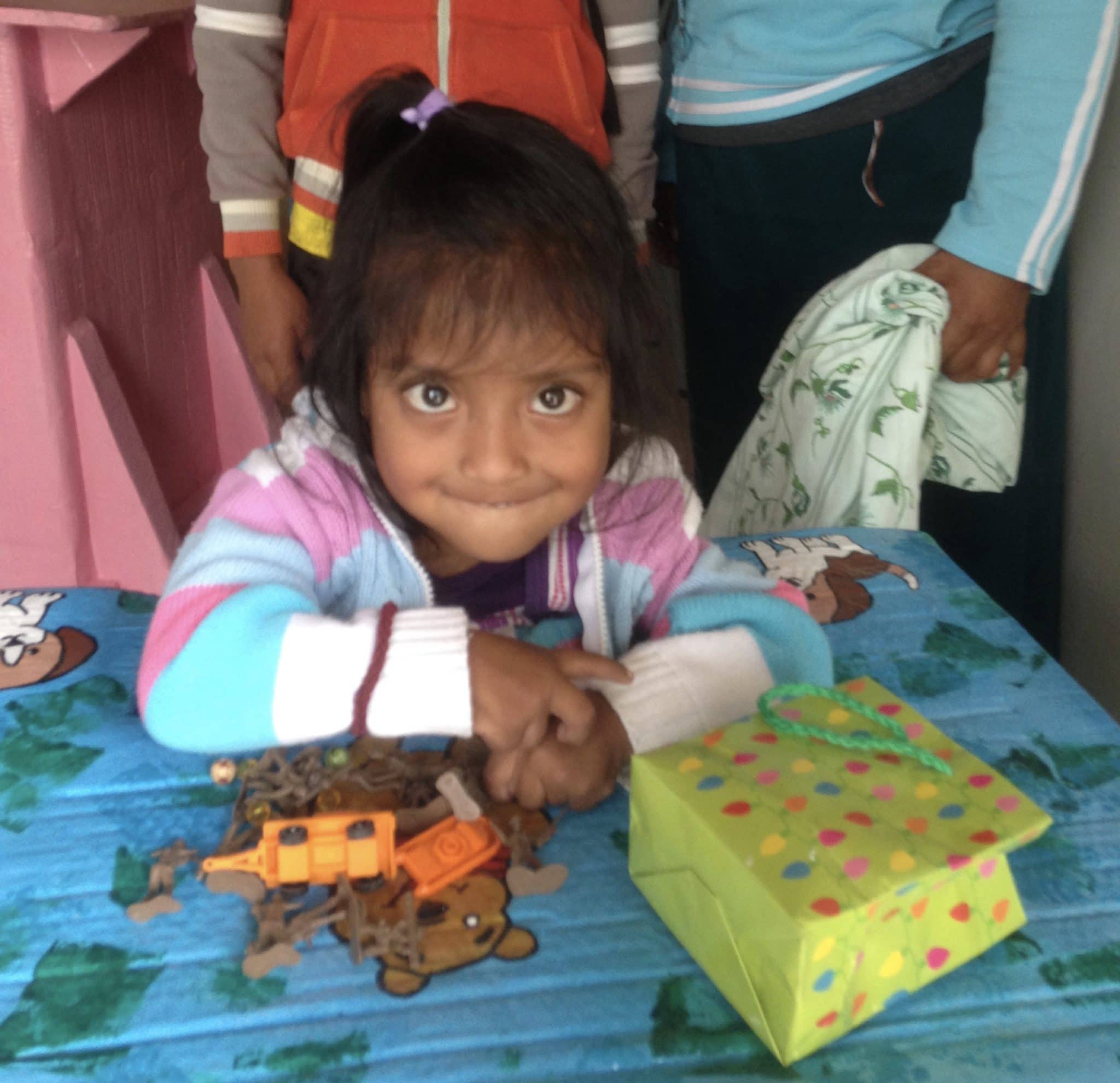 Often an ill-fitting wheelchair can be made fully functional with the addition of a flat seat, lateral supports, foot support, seat belt, tray, or headrest.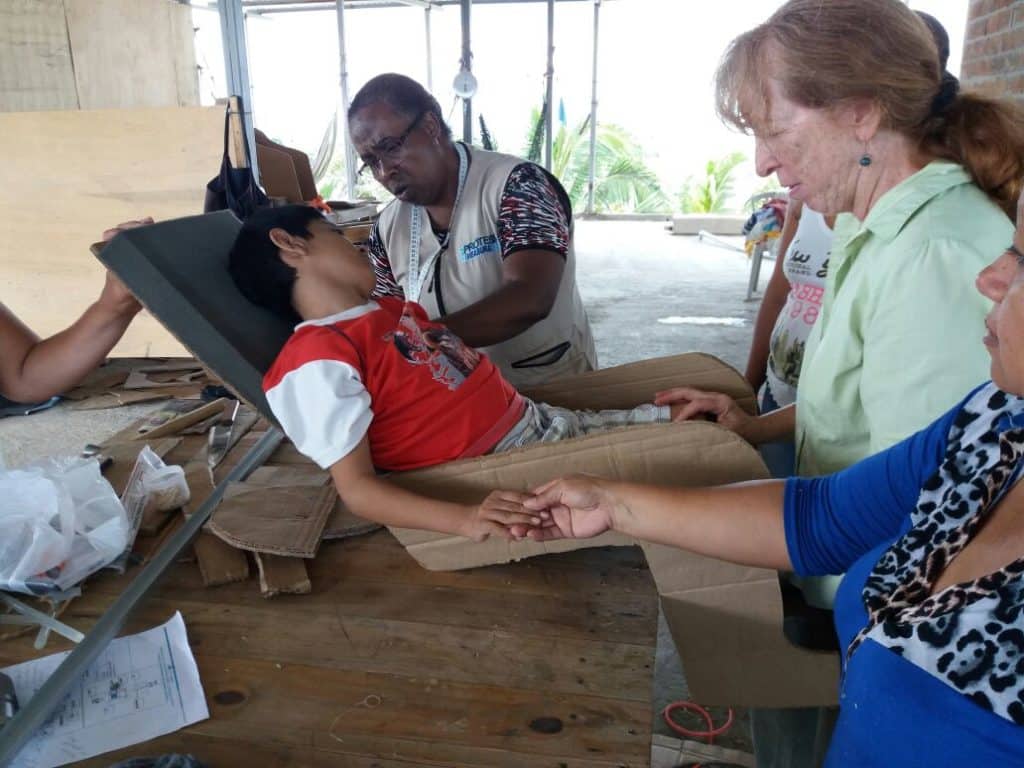 The best adaptations are simple, durable, attractive, and appropriate to the activities in each setting. We use corrugated cardboard for most projects. Corrugated cardboard is easier to cut, bend and shape than wood or plastic. Multi-layered corrugated cardboard is also very strong, lightweight, durable, attractive when finished, and environmentally responsible. The cost is low and the material is readily available. Families and other clinic visitors frequently get involved in the construction and decorating details that make each project unique and beautiful.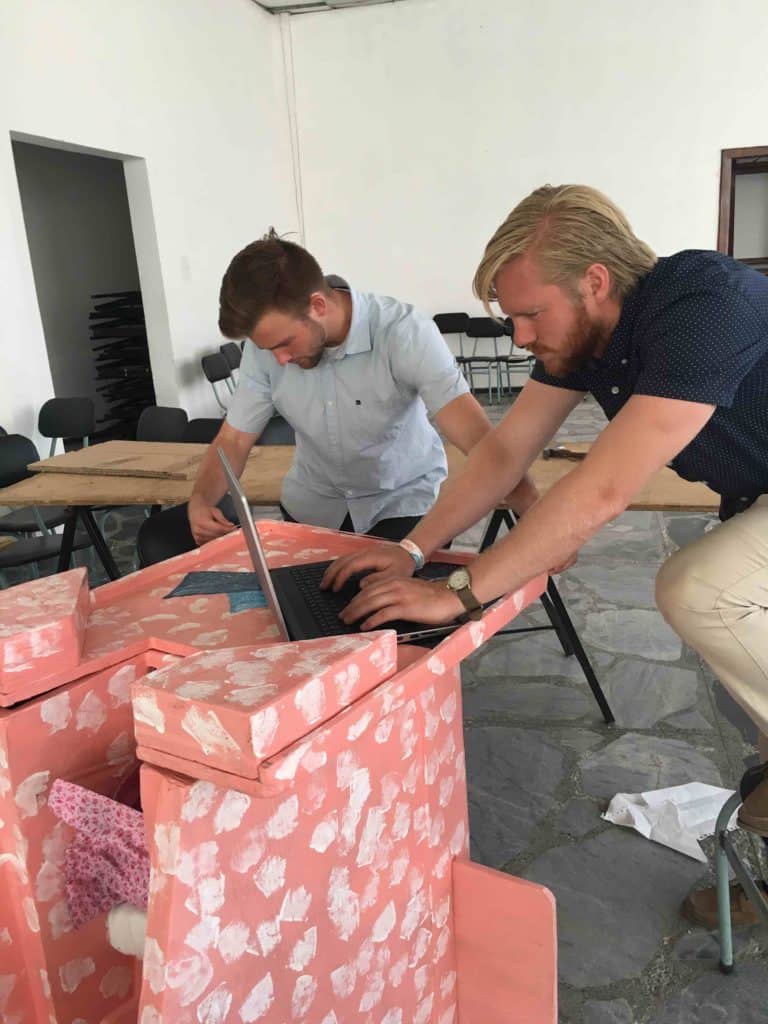 Recently the Adaptive Design Workshop has taught short cardboard carpentry classes to elders living in the community. These individuals have a lifetime of hands-on work, art and craft experience, and enjoyed making household items and gifts.
Check out this blog at Adaptive Design Forum: Who's your mother?