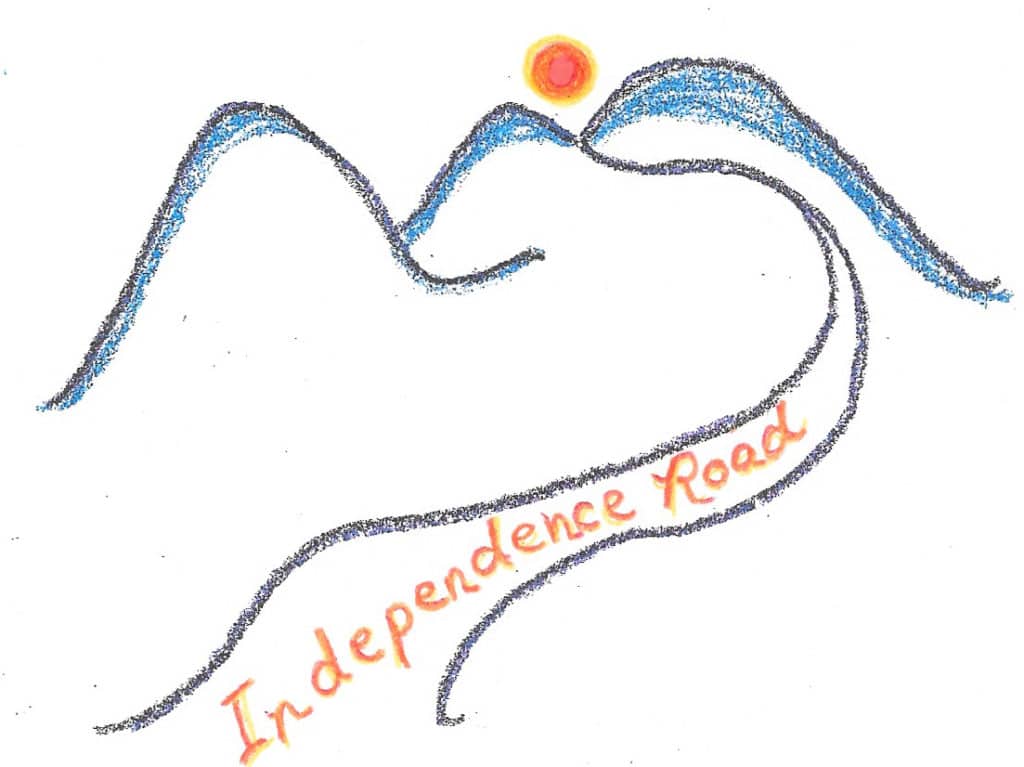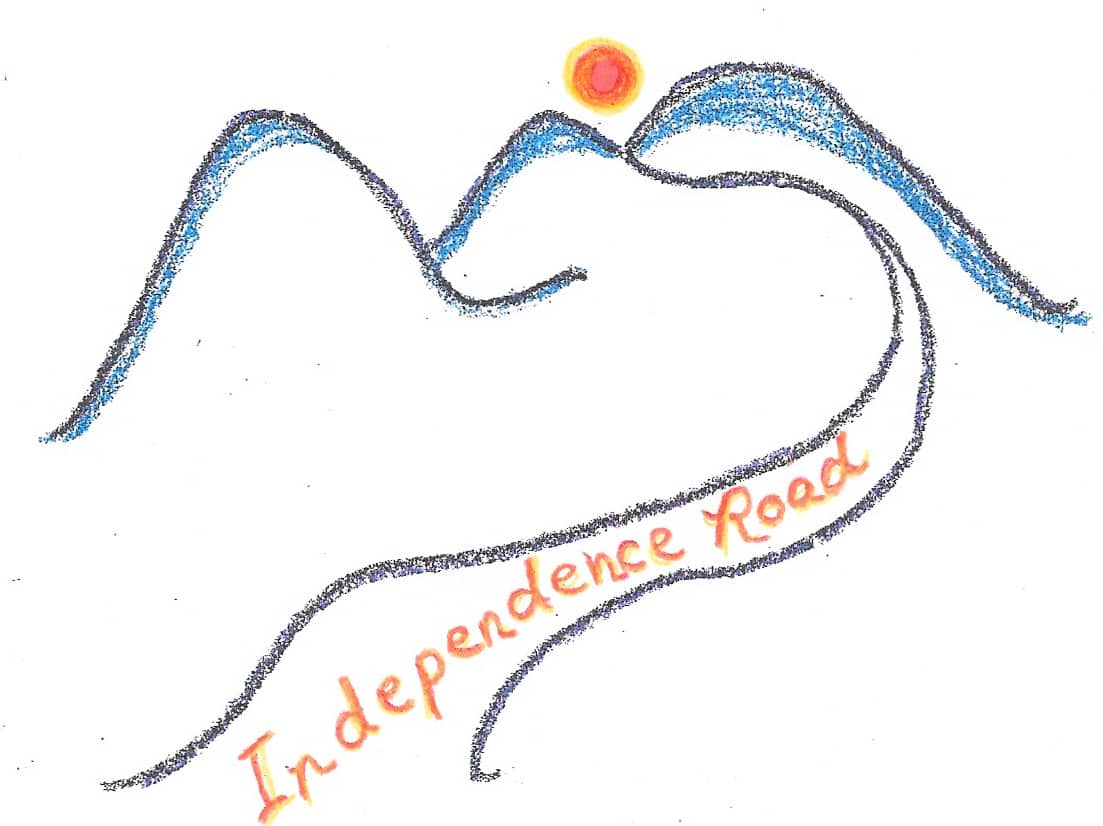 Independence Road is a non-governmental organization with a US 501c3 designation. This organization has the goal of improving access to needed rehab services in developing countries.
---
Objectives of Independence Road are:
Obtain rehabilitation devices (through purchase, donation, or fabrication) such as prosthetics, orthotics, wheelchairs, or adaptive equipment, to make them available to persons in need of these devices.

Facilitate the development (through know-how, funds, or training) of in-country industry or enterprise to fabricate, import or assemble rehabilitation devices.
Share knowledge (through training, networking, volunteers, international exchange, and internships) in provision of rehab services, supporting the exchange of experiences between stakeholders in rehabilitation from different areas of the globe.
Enable people with disabilities (through awareness and support activities, through improving accessibility) to access the services they need, and to participate in community life.
---
---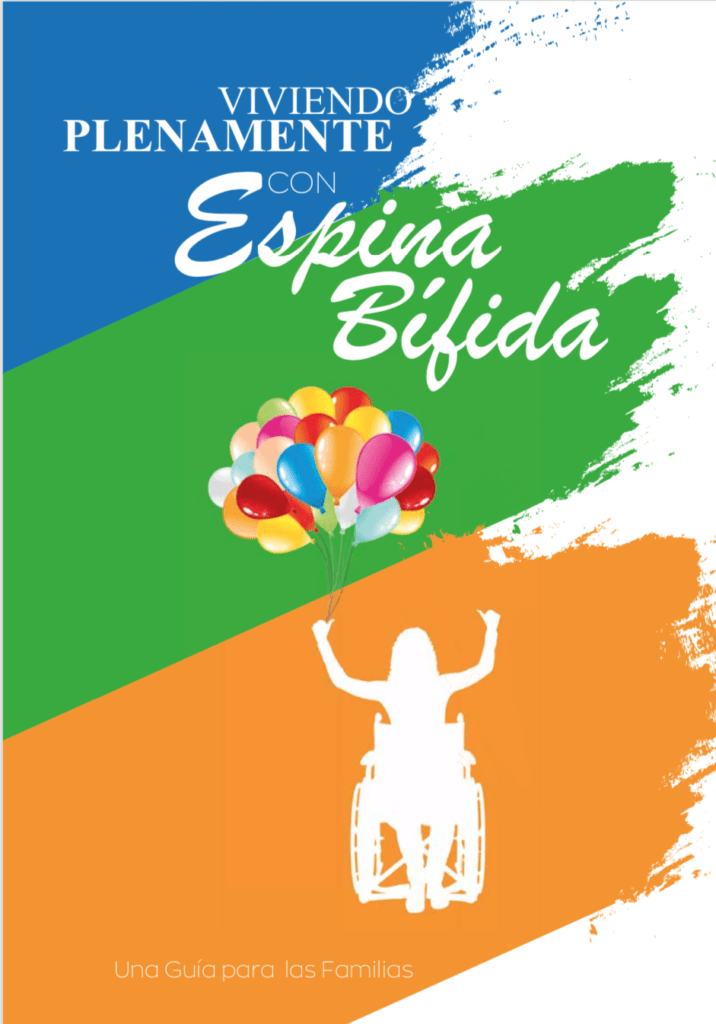 Examples of current activities of the organization are:
Solicit and gather donations of prosthetic components and transport them to Ecuador.
Fund-raise for sports wheelchairs for the Ibarra wheelchair basketball team.
Support adaptive design workshops with training and funds to construct adaptive seating for children.
Directly train rehabilitation professionals in provision of prosthetics.
Initiate a support group and develop information in the Spanish language for families living with spina bifida.
---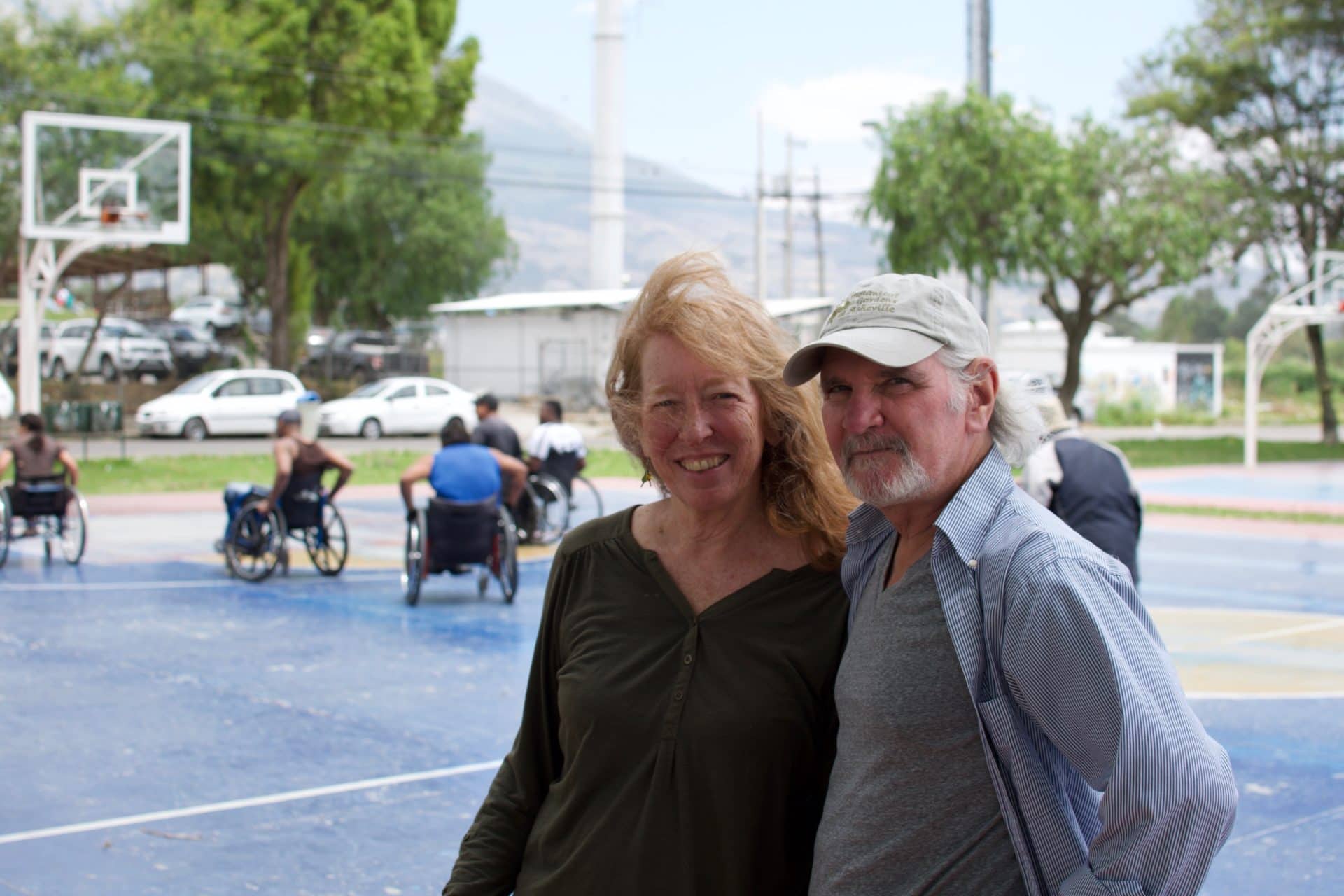 Independence Road was legally incorporated in October 2019, and is an official vehicle for carrying on the work that Bob and Kit and others have been doing since 2008.