Prótesis Imbabura provides prosthetics, orthotics, and adaptive equipment in Imbabura Province and throughout Ecuador.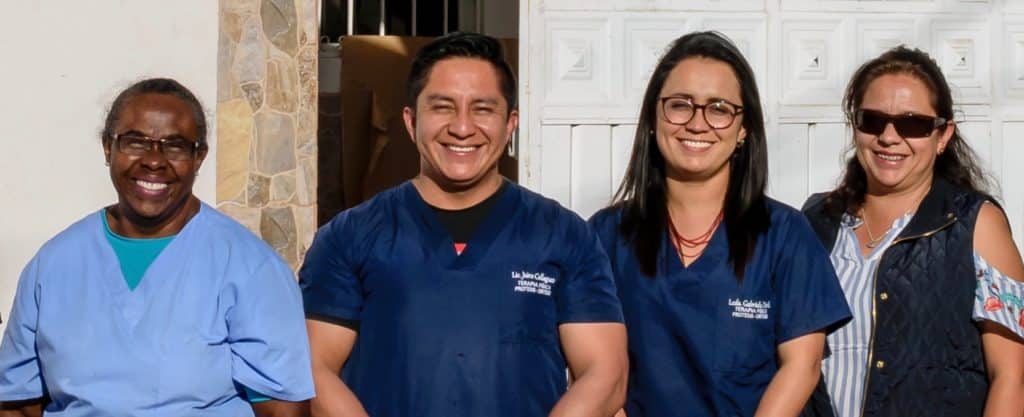 Prótesis Imbabura, with years of experience in the community, is a small enterprise engaged in fabrication of professional custom rehabilitation devices (prosthetics, orthotics, and adaptive equipment). The cost of providing this service is a fraction of the typical cost because Fundación Jen Lee donates high quality components directly to the patients who need them at no cost. The only cost for the devices is the cost of fabrication.
The project has been operational in one form or another since January 2008 and takes care of 350-400 clients per year, some who have waited twenty years or more to receive a prosthesis, and have seen their lives transformed. Rehabilitative care is for life; individuals need ongoing followup to realize their potential and to maintain function throughout the many changes of life.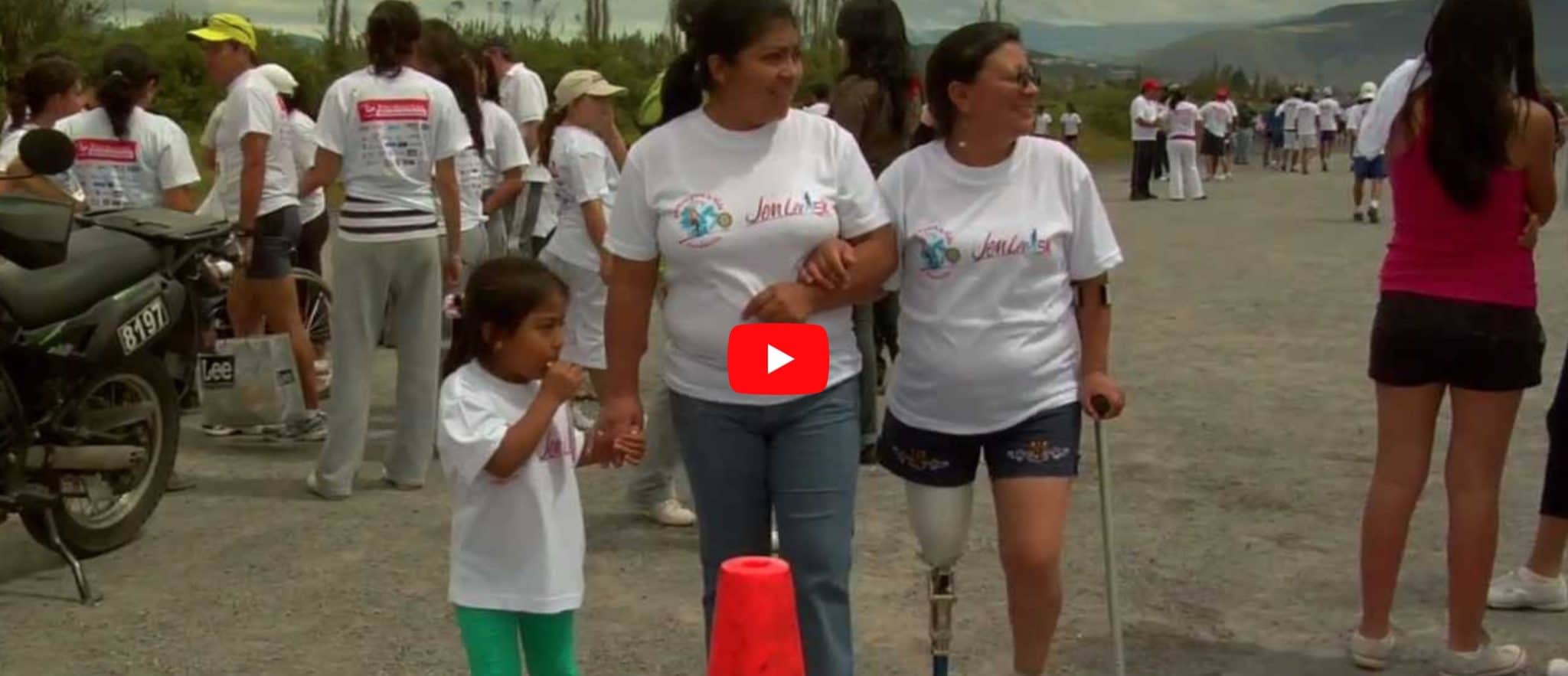 This video was made about our project in 2012 before the transition to Protesis Imbabura.
Lack of availability and lack of affordability of prosthetics, orthotics, and adaptive equipment are two barriers that the disabled population in Ecuador face. This center provides quality devices at low cost to those with few resources.
The project is staffed and operational year round by Ecuadorians. Foreign volunteers provide infusions of training, donated parts, and collaboration several times per year.
The center brings a brighter future to many individuals with disabilities.